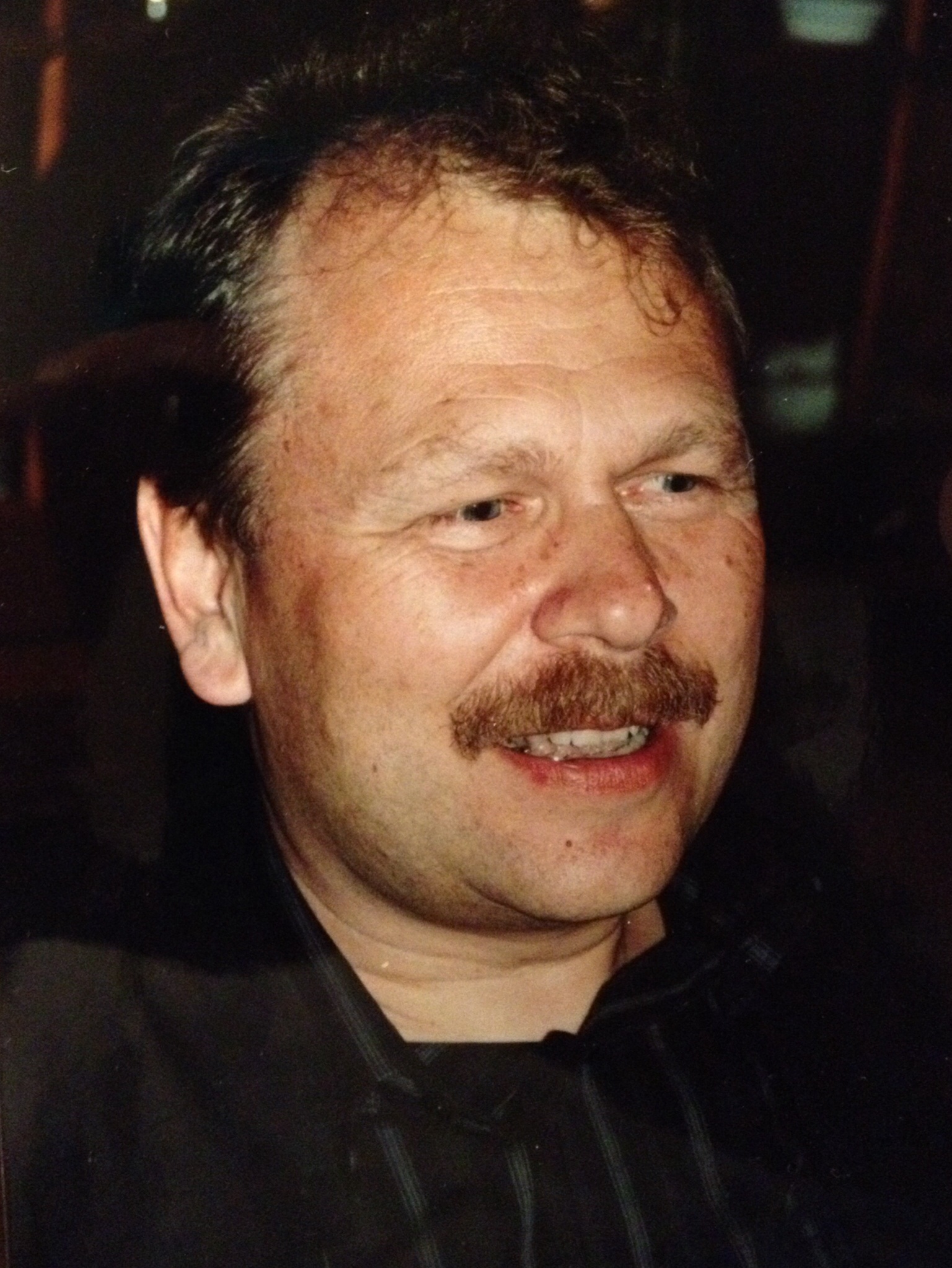 Gerhard Brewka has made a distinct mark on the field of artificial intelligence through his pioneering research ideas and fruitful collaborations. The present volume is a Festschrift in his honour on the occasion of his 60th birthday and covers the scientific fields Gerd contributed to. The articles address recent research in areas such as Actions and Agents, Nonmonotonic and Human Reasoning, Preferences, and Argumentation. The Festschrift is complemented by a summary of Gerd Brewka's contributions compiled by the editors of this volume, a reflection on the current and future challenges within the field of KR by Wolfgang Bibel, and a personal account by Tom Gordon.
We would like to thank all authors who contributed to this Festschrift and to the colleagues who acted as peer-reviewers.
A special thanks goes to Anni, Alena, and Janna Brewka for providing us with some photos from times when telephones and cameras were quite different things.
We finally thank Gerd's group in Leipzig, who have been of great help in making this Festschrift a reality.
Thomas Eiter
Hannes Strass
Miroslaw Truszczyńsky
Stefan Woltran
(Editors)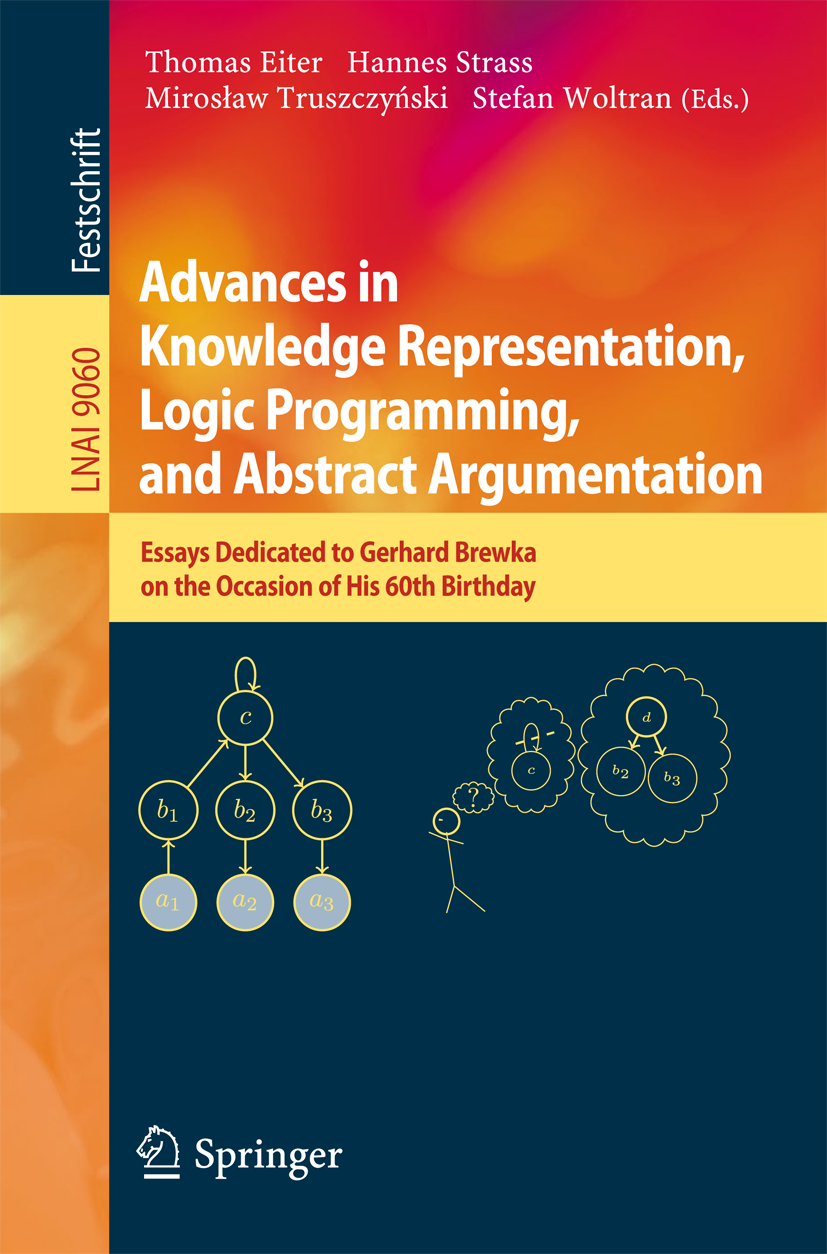 Direct
link
to
LNCS 9060 "Lecture Notes in Computer Science Vol. 9060 / 2015"
"Advances in Knowledge Reresentation, Logic Programming and Abstract Argumenation"